THRIV IS A HEALTHCARE SAFETY COALITION seeking to protect patients from being harmed and caregivers from unwittingly doing harm as the result of IV preparation errors. We champion the use of proven technologies that ensure IVs are made accurately—preventing injury, saving lives, and improving quality of care.
We are motivated by each patient, nurse, pharmacist, technician, and anyone else involved in preparing, approving, hanging, or receiving IVs—each of whom wants and deserves just what the doctor ordered.
Learn more about…
THRIV's Technology Checklist

Workflow
Management
Software




We agree:
…manual verification of intravenous admixture ingredients by pharmacy personnel who prepare solutions and pharmacists who inspect the final products is not particularly effective in detecting and correcting errors.
Ismp.org "Maximize Benefits of IV Workflow Management Systems by Addressing Workarounds and Errors" September 7, 2017
Blog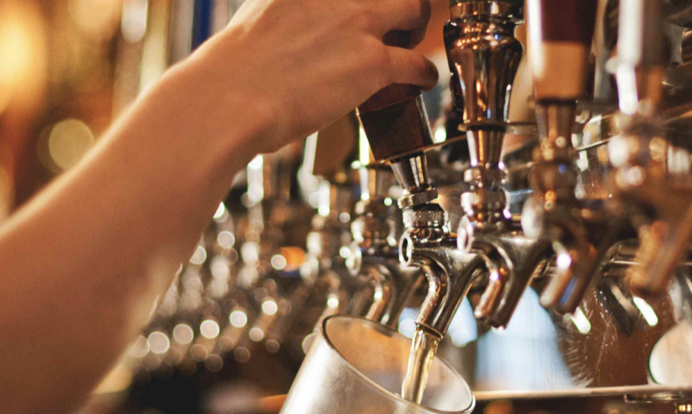 IPAs, Mojitos, IVs and Getting Orders Right: An appeal for IV accuracy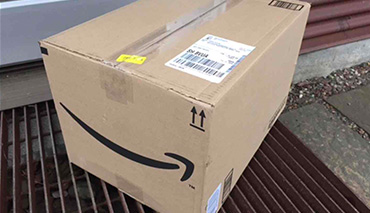 I've been thinking about apples, cookies, Delta, Amazon, and the relative importance of sterility and accuracy when compounding IV medications.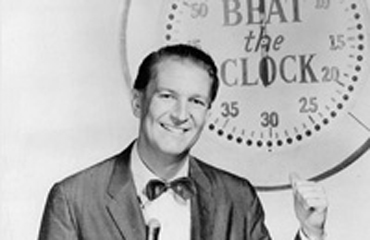 I've been thinking about medication safety technology and beating the clock.