In the News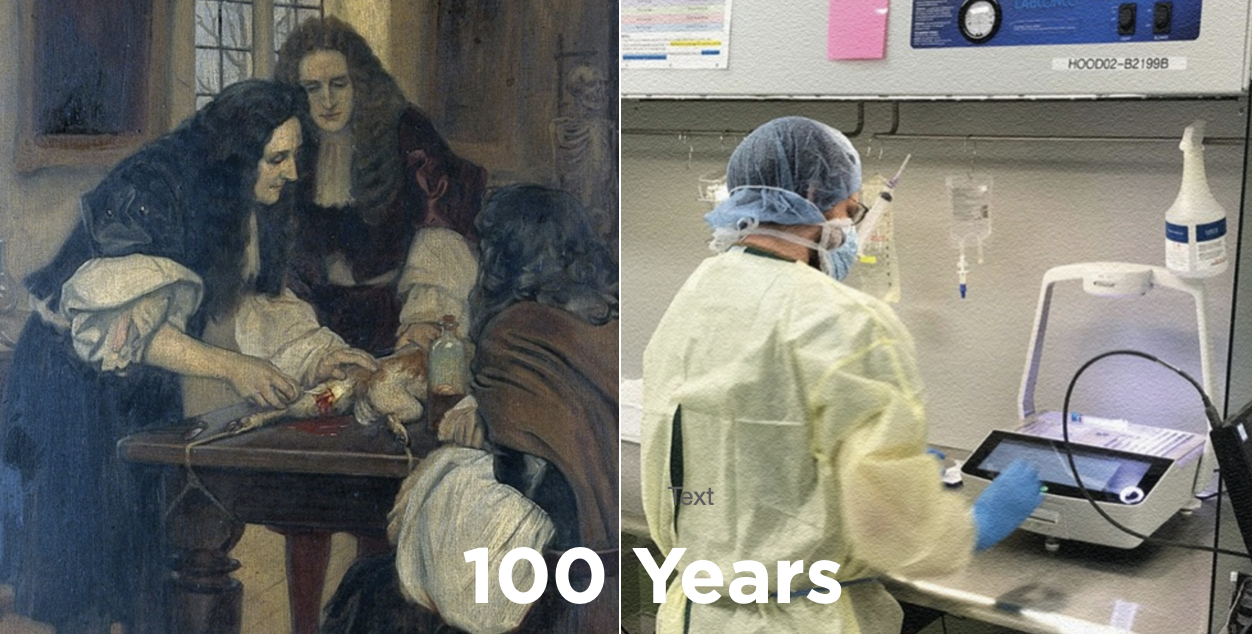 IV Workflow Management Systems: A Century in the Making
The compounding of sterile medications for parenteral administration to patients is not a new process. Its history has involved numerous important transitions, many of which have been, unfortunately, sparked by errors and harm to patients. Most of the last century has been focused on the sterility and stability of these products, which ultimately led to the development of regulations and standards to ensure their consideration, but the last several decades have shown an equally important heightened focus on accuracy and safety. Ultimately, use of an IVWMS should be the minimum safety standard for preparing all CSPs; however, appropriate resources are needed to implement and maintain them successfully and safely, and ensure processes are in place to identify and troubleshoot potential workarounds. At the very least, we need to advocate that sterile compounding curricula move away from teaching outdated processes such as the syringe pull-back method and adequately prepare future compounders to use safe compounding practices and available technologies, with an understanding of the potential workarounds and how to identify and avoid them.
Search THRIV News Archive
Latest News
Together we can increase IV accuracy and prevent harm, including death, by promoting the universal adoption + faithful utilization of workflow management safety systems.