Founding Director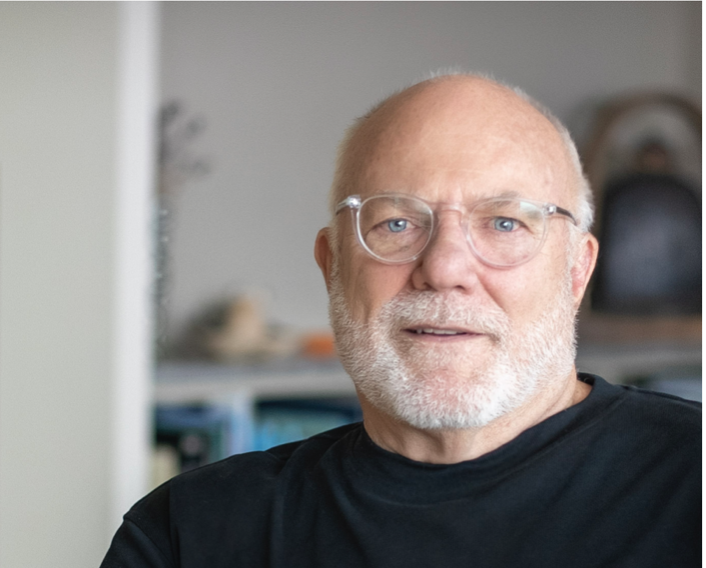 Mark Neuenschwander
Founding Director
For three decades, Mark Neuenschwander has been promoting wise development and sound deployment of medication-safety technologies.
He was a leading voice in persuading the FDA to require manufacturers to include bar codes on all immediate drug containers. Most notably, he served as a catalyst for moving America's hospitals to adopt bar-code medication administration (BCMA) at the point of care.
For his accomplishments, Mark was honored as the tenth recipient of the Institute for Safe Medication Practices' Lifetime Achievement Award.
Today, his thought leadership extends to advocating for compounding accuracy. He is the founding director of the THRIV Coalition for IV Accuracy—a coalition of healthcare stakeholders promoting universal adoption and consistent utilization of workflow management systems to ensure that IV preparations are just what the doctor ordered.
THRIV Advisory Board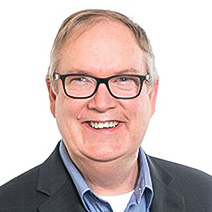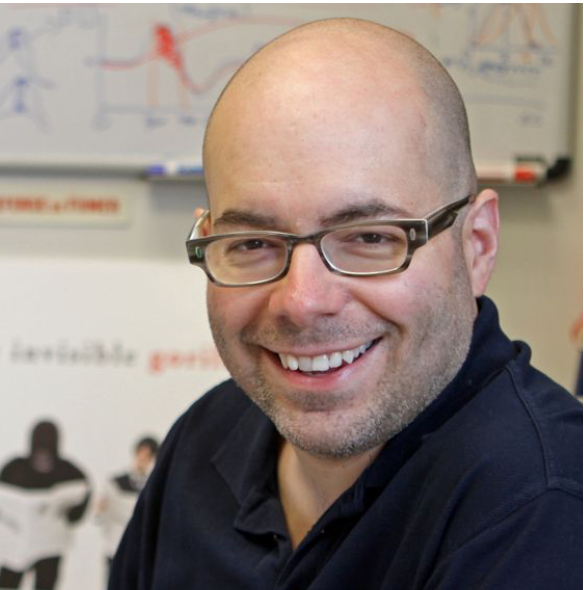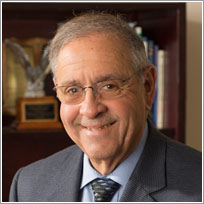 Michael R. Cohen
RPh, MS, ScD (hon.), DPS (hon.)
President of The Institute for Safe Medication Practices (ISMP), which he founded in 1994. Chairs the International Medication Safety Network and serves as a consultant to the FDA. Recipient of the John M. Eisenberg Patient Safety and Quality Award from National Quality Forum and the Joint Commission, Harvey A. K. Whitney Award from the American Society of Health-System Pharmacists, and is a 2006 MacArthur Fellow.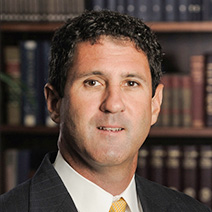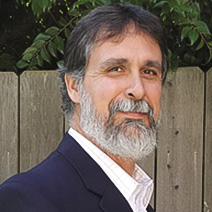 Jerry Fahrni
PharmD
Hospital pharmacist, pharmacy informatics and technology thought leader/expert, project manager for leading pharmacy technology companies, author: In the Clean Room A Review of Technology Assisted Sterile Compounding Systems, Consultant in pharmacy automation and informatics at Jerry Fahrni Consulting.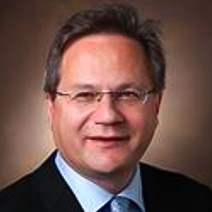 Christoph Lehmann
MD, FAAP, FACMI, FIAHSI
Neonatology and medical informatics, Director of UT Southwestern Clinical Informatics Center, past president of the International Medical Informatics Association.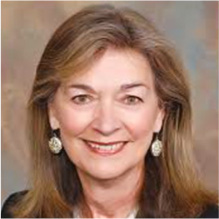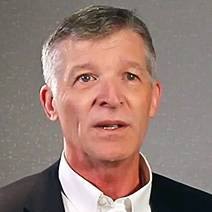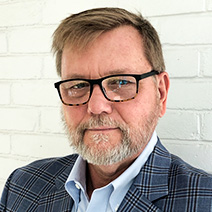 Eric Kastango
MBA, BS Pharm, FASHP
Practiced pharmacy in hospitals, healthcare corporations, and cGMP manufacturing settings. Served on expert panels for USP and ASHP related to sterile compounding. Provides consulting services for compounding compliance,  training for state boards of pharmacy compounding inspectors, and is president of Kastango Consulting.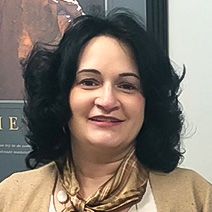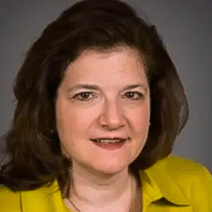 Mary Beth Navarra-Sirio
RN, MBA
Has provided testimony to the FDA, served on the Institutes of Medicine Committee on HIT Safety, worked closely with the ONC on its proposed patient safety standards and sat on the HIT Safety Collaborative. Past president of the National Patient Safety Foundation, now sits on IHI board and is co-founder and principal of Sirio2 Healthcare Innovations.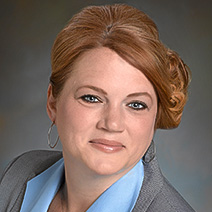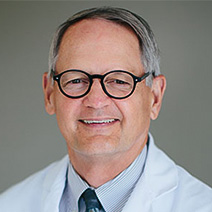 Marc Swiontkowski
MD
Orthopedic Trauma Surgeon, Professor, University of Minnesota Medical School Department of Orthopaedic Surgery, American Orthopaedic Association (Past President), Orthopaedic Trauma Association (Past President), Editor-In-Chief of The Journal of Bone and Joint Surgery.