The IVWMS/THRIV Bibliography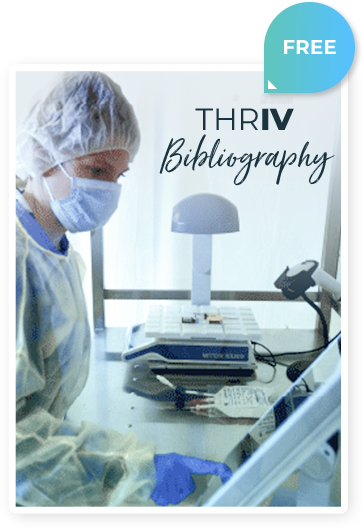 The intent of The IV-WMS/THRIV Bibliography is to narrow the literature search for anyone seeking to improve IV accuracy with the utilization of workflow management system technologies.
The gold in these pages has been panned from a wide river of academic peer-reviewed articles, white papers, industry publications, blogs, news sources, and more. Beyond healthcare's current, it includes submissions from the flow of lessons to be learned from error prevention in other industries that we found instructive for achieving compounding accuracy.
If you discover relevant literature that we may have missed, submissions are welcomed here
THRIV's IV-WMS Bibliography exceptional team
Michael Stepanovic, PharmD, MS
Post-Doctoral Fellow, Health-System Pharmacy Administration
Practice Advancement and Clinical Education
UNC Eshelman School of Pharmacy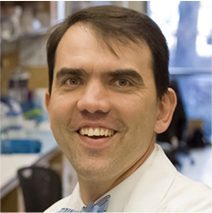 Stephen F. Eckel, PharmD, MHA
Associate Dean, Global Engagement
Associate Professor, Practice Advancement and Clinical EducationUNC Eshelman School of Pharmacy
Roots
Gratitude goes to Allegheny Health Network pharmacy leaders and residents in Pittsburgh. In 2019 they sowed the seeds of The THRIV IV-WMS-Bibliography and nurtured its growth of through 2021.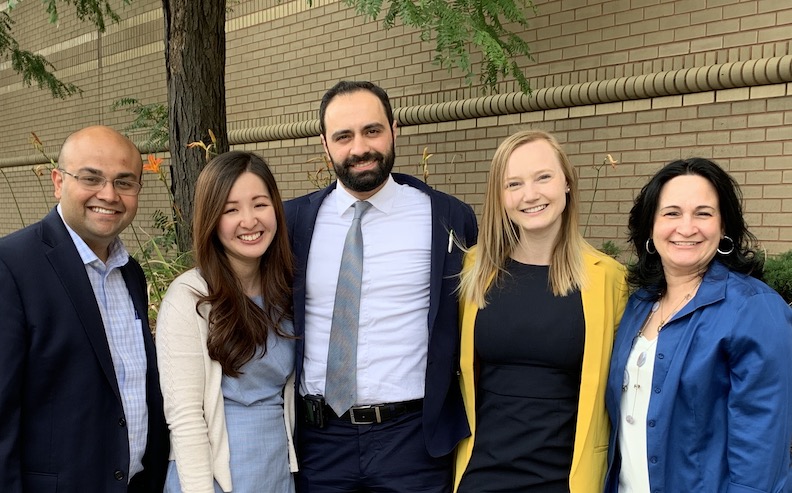 Left to Right
Arpit Mehta, Pharm.D., MPH
HSPAL Residency Program Coordinator
Director of Pharmacy
Allegheny General Hospital
Karen Lin, PharmD, MPH
Past THRIV Research Co-Lead
Roland Massaad, PharmD, MPH
Past THRIV Research Co-Lead
Maggie Kronz, PharmD, MPH
THRIV Research Lead
PGY-1 Health System Pharmacy Administration and Leadership Resident
Allegheny General Hospital | Allegheny Health Network
Laura K. Mark, PharmD, MS, FASHP, FABC
HSPAL Residency Program Director
Vice President, Pharmacy
Allegheny Health Network