The IVWMS/THRIV Bibliography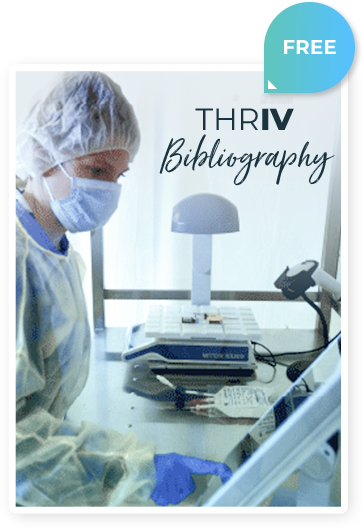 The intent of THRIV's Bibliography is to narrow the literature search for anyone seeking to improve IV accuracy with the utilization of appropriate workflow technology.
The gold in these pages has been panned from a wide river of academic peer-reviewed articles, white papers, industry publications, blogs, news sources, and more. Beyond healthcare's current, it includes submissions from the flow of lessons to be learned from error and error-prevention in other industries that we found instructive for achieving compounding accuracy.
THRIV's gratitude goes to the pharmacy leadership at Allegheny Health Network (Pittsburgh) for providing and supporting Karen Lin and Roland Massaad whose diligent sifting resulted in this valuable resource. We wish Karen and Roland Godspeed as they move on in their profession and are thrilled to welcome Maggie Kronz as our new research lead.
Our awesome biblioteam (pictured below) eagerly accepts, considers, and includes additional submissions they believe will serve THRIV Bibliography's stated intent.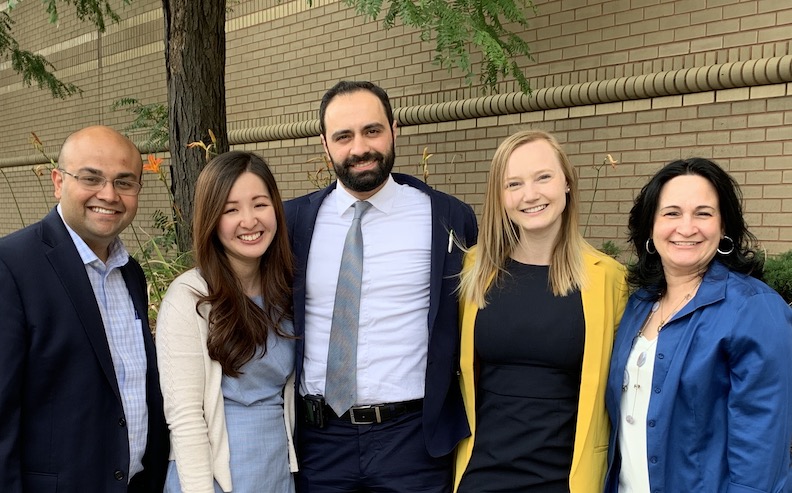 Left to Right
Arpit Mehta, Pharm.D., MPH
HSPAL Residency Program Coordinator
Director of Pharmacy
Allegheny General Hospital
Karen Lin, PharmD, MPH
Past THRIV Research Co-Lead
Roland Massaad, PharmD, MPH
Past THRIV Research Co-Lead
Maggie Kronz, PharmD, MPH
THRIV Research Lead
PGY-1 Health System Pharmacy Administration and Leadership Resident
Allegheny General Hospital | Allegheny Health Network
Laura K. Mark, PharmD, MS, FASHP, FABC
HSPAL Residency Program Director
Vice President, Pharmacy
Allegheny Health Network