In the News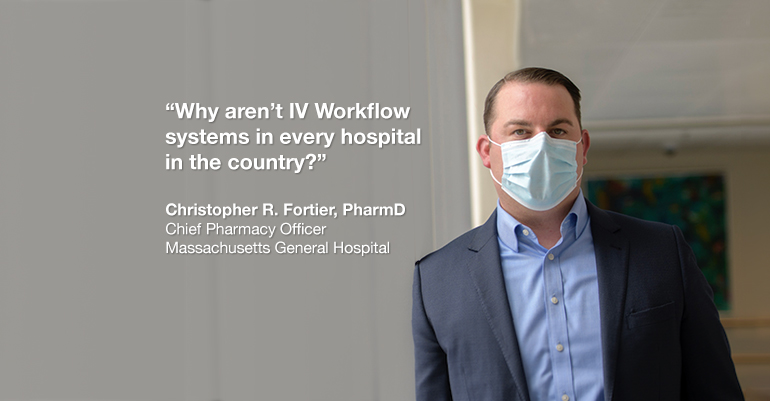 IV-WMS: Slow Adoption Remains A Threat to Compounding Safety
By Adam Leitenberger
From Pharmacy Technology Report, November 8, 2021
Although the COVID-19 pandemic continues to strain budgets and resources, U.S. hospital pharmacies have made progress in adopting IV workflow management systems (IV-WMS), which pharmacy leaders say is critical to improving the safety and efficiency of IV drugs compounding.
Still, progress is slow. With a minority of hospitals using IV-WMS, advocates are questioning why the technology remains so underused despite years of guideline recommendations and robust evidence of its benefits.
"Why aren't IV workflow systems in every hospital in the country?" asked Christopher R. Fortier, PharmD, the chief pharmacy manager at Massachusetts General Hospital.
Search THRIV News Archive
Latest News
Together we can increase IV accuracy and prevent harm, including death, by promoting the universal adoption + faithful utilization of workflow management safety systems.