In the News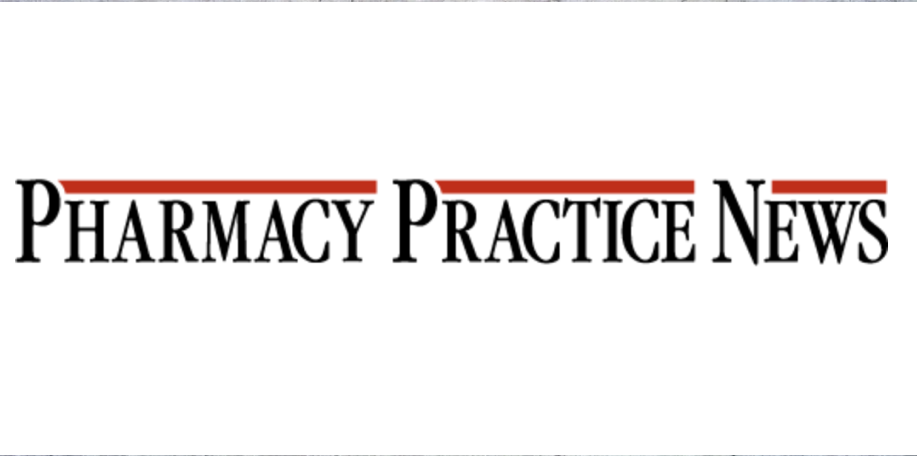 2019 and 2020: Optimistic? Pessimistic? It's All Relative
By Marie Rosenthal and David Bronstein
From Pharmacy Practice News, 30 December 2019
That top level of quality is critical, especially in IV compounding, added Mark Neuenschwander, the founding director of THRIV, an organization advocating for accuracy in IV medication preparation.
"The surest way for hospitals to maintain IV sterility and achieve IV accuracy" is to purchase products in ready-to-use formulations from facilities that follow Current Good Manufacturing Practices, Mr. Neuenschwander noted. But the ready-to-use route is not always sufficient to meet the steadily rising numbers of IV drugs that many hospitals need to have on hand, he said. Whether it's advances in pharmacogenomics that call for more personalized dosing or persistent drug shortages, the volume of IV medications keeps trending up, he stressed.
Given those in-house production pressures, it's critical for health systems "to use technologies that ensure product sterility and ingredient accuracy," Mr. Neuenschwander said. Read full article here.
Search THRIV News Archive
Latest News
Together we can increase IV accuracy and prevent harm, including death, by promoting the universal adoption + faithful utilization of workflow management safety systems.